Telemesh Service Features
Broadcast emergency responses, awareness, public goods information, value education to the last mile of the world.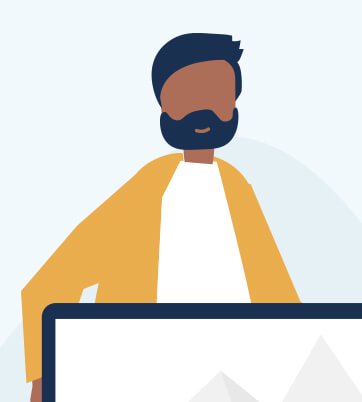 Why mesh broadcasting app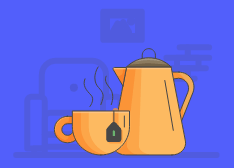 There are over seven billion people in the world, and nearly 4.7 billion of them are mobile users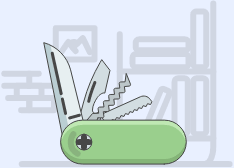 Stats also show that 90% of mobile time is spent on applications.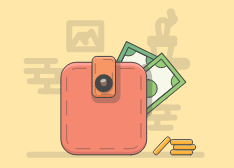 Internet connectivity still high to effort and people in last-mile not getting the benefit of connectivity to break through their socio-economic
Benefit of mesh broadcast app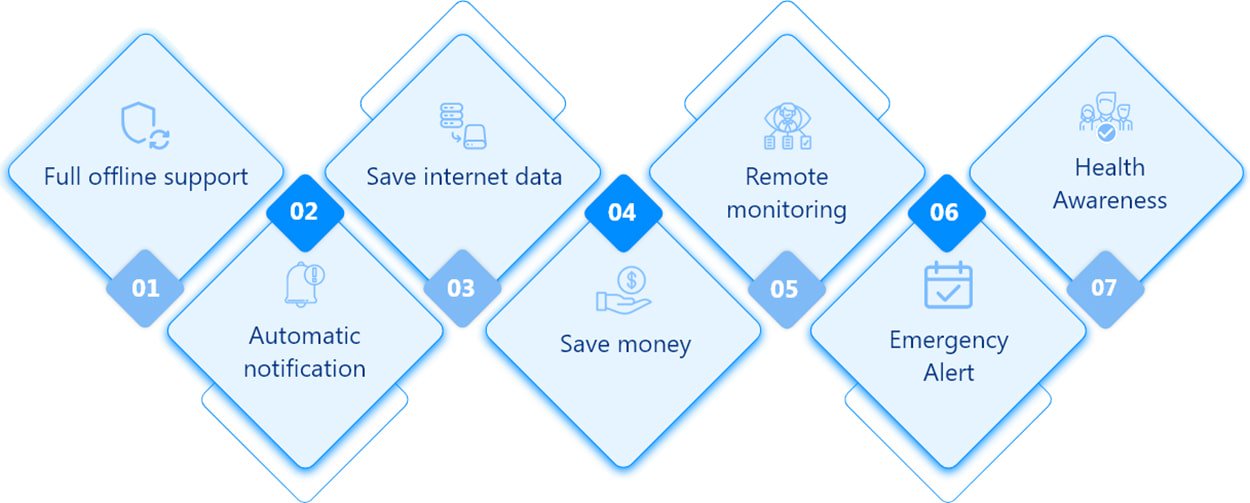 App impact analysis and dashboard monitoring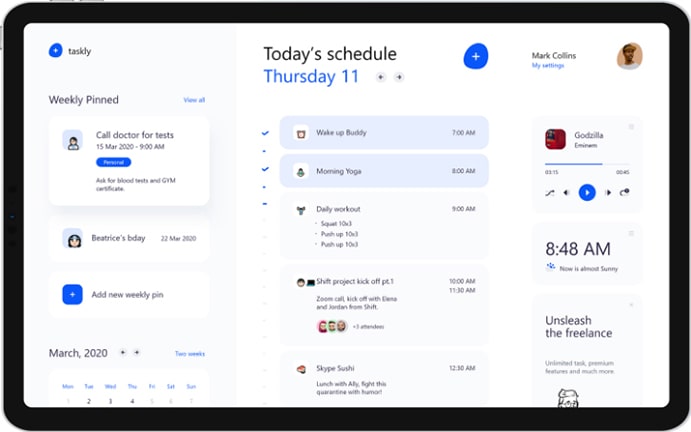 Zone of application wise Broadcasting
Date Time based statistics
Application wise uses trends
Mesh broadcast app full features
Full offline support
Automatic notification
Save internet data
Save money
Remote monitoring
Emergency Alert
Health Awareness
Message Schedule
Zone of application wise Broadcasting
Acknowledgements
Date Time based statistics
Image of Text message
Application wise uses trends
Download
Telemesh

service app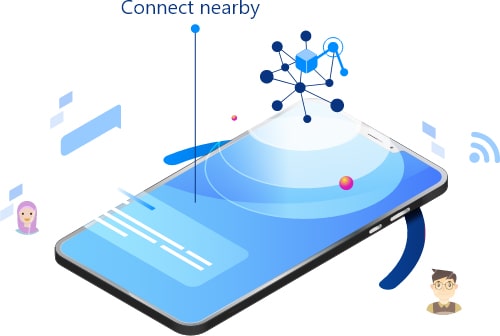 Be part of our aspiring journey to connect the world to the last mile.
You can be the glorious reason to connect reset of the unconnected world.