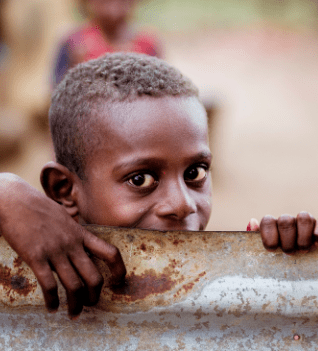 Mobile operators cannot service the bottom of the pyramid, leaving

3.9 billion

people unconnected.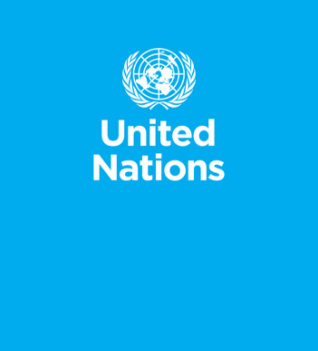 The World is dependent on connectivity and the United Nations has declared it as a

Human Right

.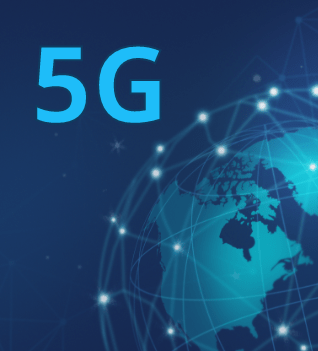 Connectivity is inefficient & expensive.

5G

won't reduce the digital divide & might even make it worse.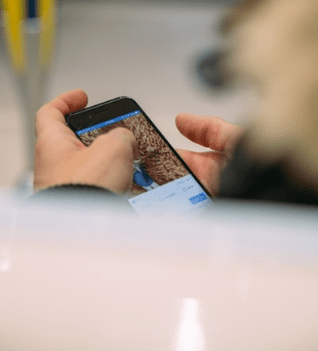 According to GSMA mobile economy 2019 there will be

5.8 bn

unique mobile &

25.2 bn

IOT devices by 2025.
TelemeshTM is an Open source, Blockchain & Mesh networking based solution to create connectivity for unconnected people.

Telemesh autonomously discovers and builds multi-hop, peer-to-peer mesh networks using simple low-end smartphones. With Telemesh, users can communicate even without an Internet connection or cellular network coverage.
Telemesh also provides the ability for remote users to connect through the Internet while offering on-demand internet connectivity to nearby users. An Ethereum-based crypto-economic model incentivizes users to share their internet data in exchange for digital payment. Telemesh dashboard helps vendors to broadcast useful content or emergency alarms to remote mesh networks.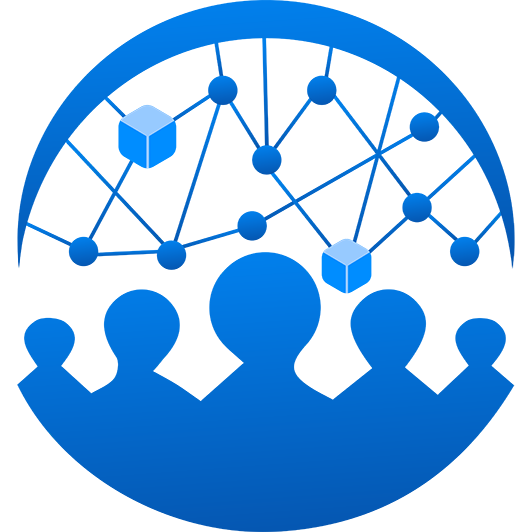 The Network
Telemesh provides the backbone to build decentralized mesh networks using handheld mobile devices, gateways to connect remote networks, while facilitating offline/online transactions in a trustworthy, fast, and easy-to-use way.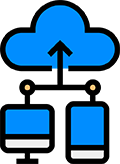 The Communicator
An Android app is the heart of Telemesh. Users can discover other Telemesh users nearby and communicate with them without any SIM or cellular network. Users can also message remote users if someone is willing to sell their Internet connectivity.

The Network Power
Every user's phone can be uniquely identified by an Ethereum-based ID. Users can use Telemesh to pay other Internet users for access to their connectivity. The embedded crypto wallet provides anyone with an Android smartphone with a gateway to financial inclusion and security.

The Network Monitor
The Telemesh Dashboard is a space for vendors, healthcare workers, NGOs, and officials to observe network data, status, and trends. It also provides an easy way to quickly disseminate emergency alerts, news, and other critical announcements, to specific mesh users.
Proof of Concept
(2018)

UNICEF selects TelemeshTM to develop an open-source messaging application to provide connectivity in remote areas
Prototyping
(2019 – 2020)

The prototype development, alpha test deployment to collect feedback, network data within small groups in the target audience.
Expansion
(2020 & Beyond)

The global expansion of TelemeshTM users and community networks beyond refugee camps as well as amplify the growth through partnership onboarding.

Last year was full of spectacular accomplishments for our Telemesh project. We stepped into this new year with full of enthusiasm and had many significant…