Ethereum Classic Labs Accelerate is thrilled to announce seven finalists as part of Cohort II. We have selected projects and businesses that will grow and maintain the ETC community, expand social impact solutions, enhance interoperability with other blockchains, and provide white label solutions for enterprise needs. The finalists were selected from among 150 startup submissions and align with the vision and goals of the ETC Labs Accelerate program.
Ethereum Classic Labs' mission is to drive the adoption, utilization and advancement of the Ethereum Classic protocol, tools and ecosystem. Accelerate is a key engine for driving Ethereum Classic forward. The three-month cohort will start August 19, 2019, and each team will receive funding, technical resources, and mentorship to help them grow, develop their technology and products, create go-to-market strategies, and develop networks among partners and investors.
With a focus on interoperability, developer tools, infrastructure, and scalable use cases, Cohort II includes:

ChainSafe Systems offers an intuitive and user-centric systems design utilizing emerging technologies such as blockchain, smart contracts, and machine learning. The team's goal is to future-proof digital transformation. ChainSafe's developers create a developer toolkit to help any developer build on any blockchain ecosystem regardless of company size and focus. Its team of developers is committed to solving problems and building secure systems to empower developers creating true P2P, secure solutions.

O-S City seeks to digitally connect government organizations and bridge data silos to increase productivity, recapture revenues, and increase employee productivity. O-S City recognizes the lack of technological improvements in the government sector and is using blockchain and artificial intelligence to help bridge gaps by providing a cutting-edge data platform which will help foster sustainable cities.

Pulse Agent is an end-to-end protocol and decentralized application suite which is seeking to create a marketplace for services. In this marketplace buyers can express intent, issue RFPs, discover suppliers, evaluate supplier responses, seek advice from experts, and collaborate with stakeholders. The Pulse protocol seeks to transform both B2B procurement and B2B marketing by creating a smarter way to connect in-market buyers directly with experts and sellers.

Saldo, a digital wallet, enables people in the U.S. to directly pay international and US domestic companies via mobile phone app. It operates a stablecoin pegged to the Mexican Peso in a compliant manner, leveraging a new regulatory framework in Mexico. Saldo facilitates money transfers without the need for queuing, commissions, and transfers to typical money sending centers, all with just a mobile app.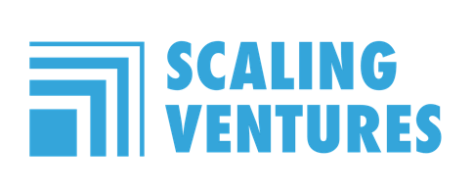 Scaling Ventures is a technology firm that is dedicated to blockchain which provides clients with an experimented and optimized framework for their business within short-time constraints. Services include one-step solutions such as blockchain consulting, private blockchain, distributed ledger technologies, and blockchain scalability and interoperability. The use of this company can help clients reduce their costs and process more transactions and perform more services in less time with smaller costs.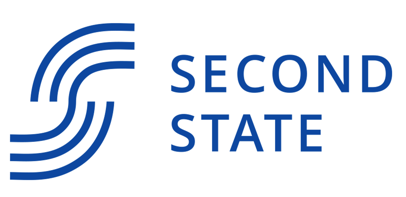 Second State provides software subscription services for businesses to incorporate blockchain technologies into their operations. It provides turn-key blockchain and smart contract solutions for businesses. Second State blockchains are programmable by its enterprise customers, optimized for business use cases, and completely open source. Customers are able to create a second state blockchain network with a simple click and in minutes get managed blockchain nodes to execute smart contracts, hosted RPC services to access the blockchain, online IDE for developing smart contracts and dapps, and much more.

W3 Engineers has recognized the gross need for connectivity of devices for a growing and developing economies. Thus, W3 has taken this need to developing countries and has made it possible for the collection of IoT data, where internet or cellular service is unavailable.